Ultimate Relief
For Your Feet!
Step into the world of Pillow Slides and experience the relief you've been longing for. We know how much your tired, aching feet deserve a soothing escape, and our slides are designed just for you.
With unmatched comfort and pain relief, Pillow Slides are your go-to footwear for any occasion.
Versatile, stylish, and affordable, they are the perfect addition to your daily routine. So, treat yourself to a pair of Pillow Slides and let every step you take bring a smile to your face.
SHOP comfort
Meet the dream steps
Light Weight
You can't have a lifestyle shoe thats clunky and heavy.. The Dream Steps are lightweight so you feel like you're walking on air.
Versatile
We took everything Pillow Slides stood for, and put it into a shoe to give you relief everywhere you go.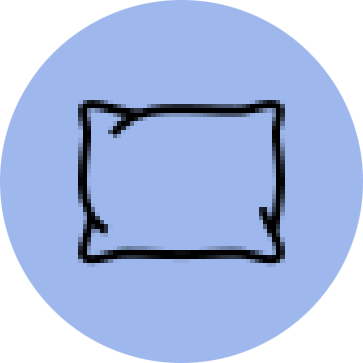 Pillow Comfort
Thick squishy outsoles that compress every step you take, making each step feel like you're walking on a cloud.
Relieves pain
Created to relieve foot pain. Built with orthopaedic, arch supportive insole. Your feet will be in heaven, trust.
Shop dream steps
Join the 50,000+ that
are walking pain free
Tag @mypillowslides on socials for a chance to be featured!